EMBRACE THE WINTERS LIKE A CHRYSANTHAMUM
Seasons change at their own pace and catch us off guard scrambling to have everything in place to face what they bring. I'm sure this year too was the same for you. Every man who is a father, brother, husband knows when it comes to women there are always 10 different products for just a single part of the body. I wonder, wouldn't it be better to have just a few things instead of a whole army of things just for your skin, face, hair etc. Instead of spending your precious hard earned money on expensive products why don't we look at our kitchen for achieving the same result. Let me tell you, Ayurveda has listed some hacks to survive winters with glowing skin just like chrysanthemums.
Handy tips:
1) Tweak your daily routine
Add a small step of Abhyanga or oil massage to your routine. With a small amount of warmed oil of your preference or as per your Prakriti massage your body and take a warm bath after. This will do wonders for your skin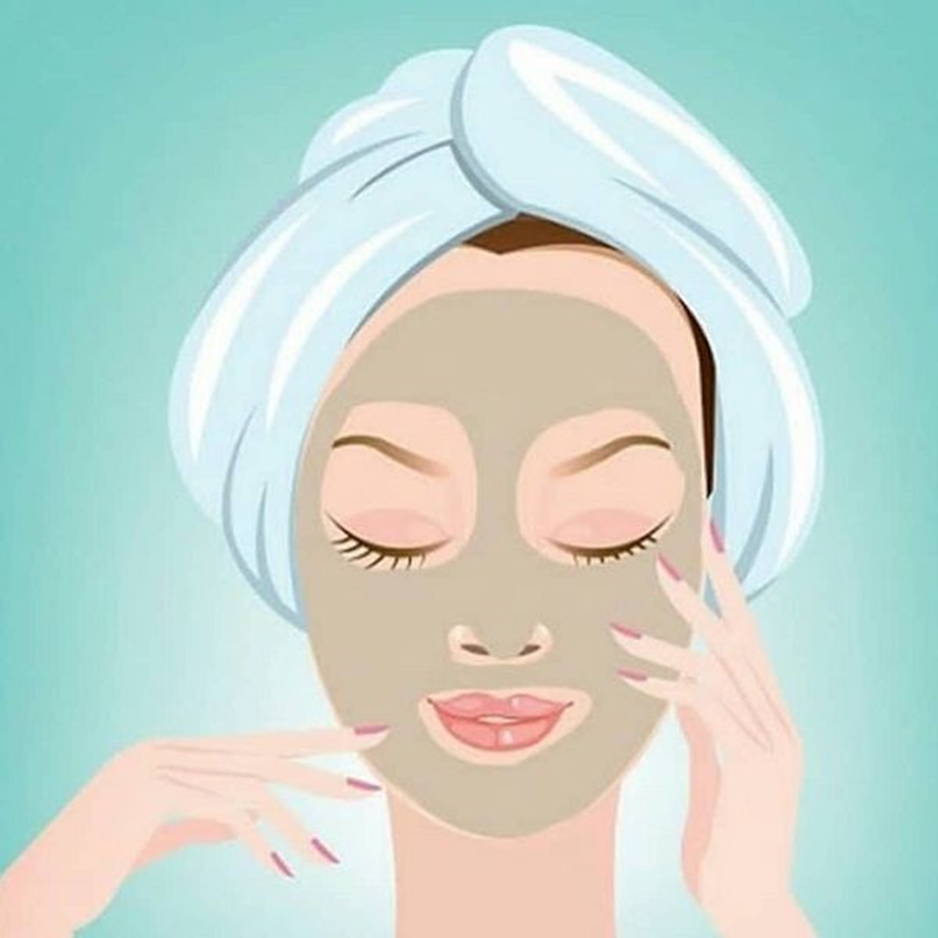 2) Switch your face wash
Tired of your face wash leaving your face dry and scale? Why don't you try substituting or switching it to Besan flour, Masoor dal flour or herbal ubtan. They act as chemical free natural cleansers and don't leave your skin dry.
3) Home-made face packs
As you can probably tell all ingredients mentioned are within your reach and don't wreck havoc on your wallet. Well you can use at home ingredients to make a face pack that will leave your skin feeling good. Multani mitti is a tried and tested formula for moisturizing your skin. Besides this Aloevera or Papaya can also be used to reduce skin irritation, dryness etc.
When it comes to certain things in life- 'Less is always more'
Article By : Dr.Madhuri Bhogan (MD Ayurveda)
Top of Form