We take many initiatives to create awareness among our audience across social media about the significance of holistic wellness. Explore our latest short videos about our products! 
Are you down with seasonal infections? Check out Sandu Pharma's Vasa Cough Syrup. It provides effective relief from cold & cough. With the goodness of Adulsa & Tulsi, Vasa Cough Syrup aids in easy breathing & fights away cold & cough infections.
Unwanted skin issues can ruin several plans. Give your body detox with Sandu Pharma's Hemocleen. The powerful blend of 21 Ayurvedic blood purifying herbs like Neem, Manjishtha & Haridra helps you get rid of the toxins present in your body & improves your complexion.
Sandu Arogya Darshika 2022 Calendar Launch
The Union Minister Shri. Nitinji Gadkar released the Sandu Arogya Darshika 2022 ( The Health Almanac) on Monday, 27th December 2022 at Nagpur.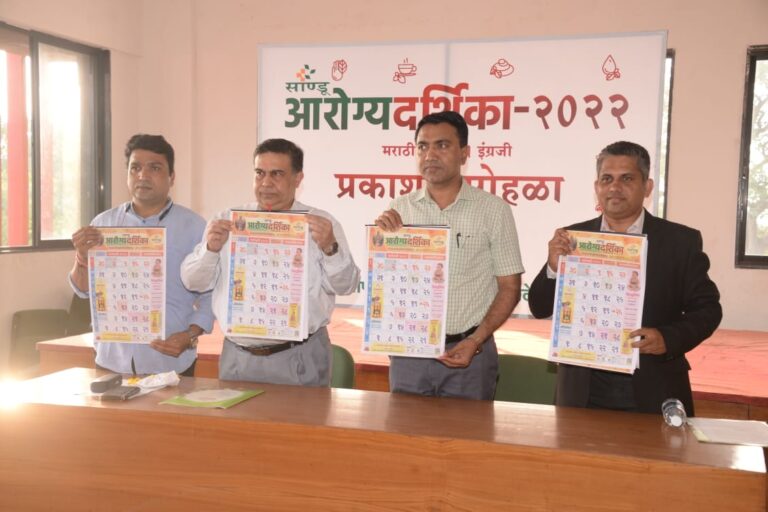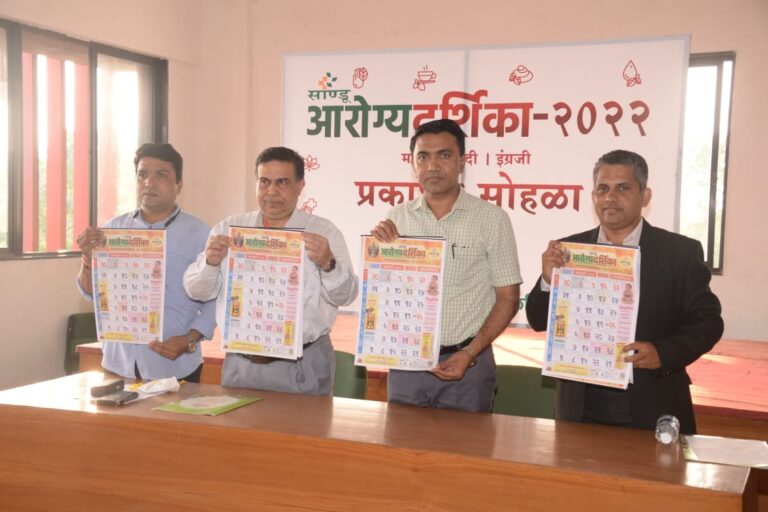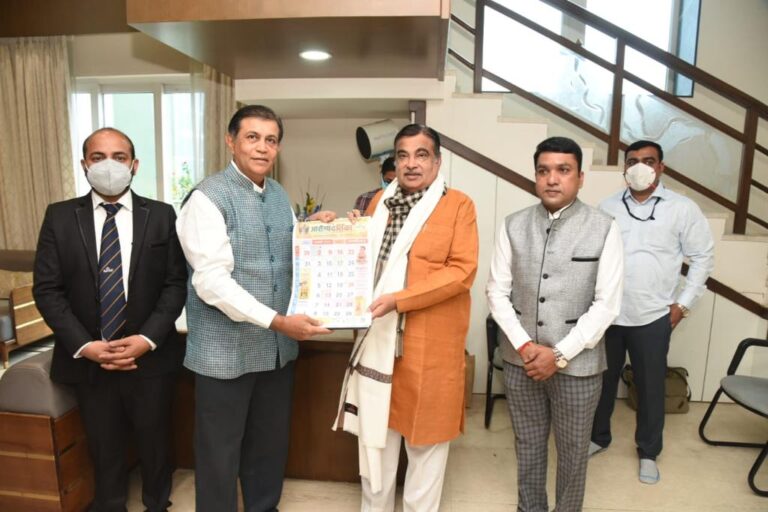 Vaidya Satkar Samaroh – 2021
On the occasion of Dhanvantari Pujan and National Ayurveda Day, 2nd November 2021, we Sandu Pharmaceuticals Ltd felicitated young Doctors who have relentlessly given their services during the COVID pandemic.