FIX THE SPERM COUNT WITH VIMFIX
It is unfortunate but true that modern lifestyle is responsible for fall in sperm count in men. Shockingly, there are reports that even COVID-19 may induce the inflammation of testis resulting in disturbed sperm formation, decrease sperm quality in moderately infected patients, and further adversely affect male reproduction.

The average sperm count in a healthy male is between 40 to 300 million per milliliter. Counts below 10 million are considered poor. Low sperm count indicates a less chance of conceiving.

About 15% of couples experience conception problems, and this percentage is growing. According to a research study, around 1 out of 5 males in India has fertility problem.

All men can achieve a higher sperm count and improve their fertility potential. Following certain simple ways improve sperm count naturally.

1. AVOID HOT WATER BATH, TIGHT UNDERWEAR AND BOXERS
There is a reason for testicles hanging outside, it is for keeping the temperature of the testicles 1 to 2 °C lesser than the body's temperature. At this lower temperature, sperm formation is optimum. As exposure to heat reduces sperm production, bathing in hot water or sitting for long in hot bath tub may increase the testicles temperature resulting in suppression of sperm production. For the same reason, do not keep cell phone in your pocket, also avoid placing the laptop computer on your lap. In Ayurveda, Semen or Shukra is considered as "cool" सौम्यं शुक्रम्!!

2. STAY AWAY FROM TOBACCO AND ALCOHOL
Smoking tobacco and drinking alcohol should be avoided as they damage the sperm. Fortunately, the damage done from smoking and alcohol can easily be reversed after quitting.

3. PROPER NUTRITION
It is very important to maintain your ideal weight. Eat a healthy diet which is high in protein and low in fats. Getting plenty of fresh fruits, vegetables, whole grains and legumes can help boost fertility.

4. PHYSICAL EXERCIE
Exercise and Yoga further help to maintain the normal body weight and also relieves stress and anxiety, thereby boosting the fertility.

6. HAVE NATURAL HERBS TO INCREASE THE SPERM COUNT
Various research studies have proven the efficacy of herbal medicines in increasing sperm count and fertility.
The following herbs have been exclusively shown to increase the sperm count and motility
Kapikachhu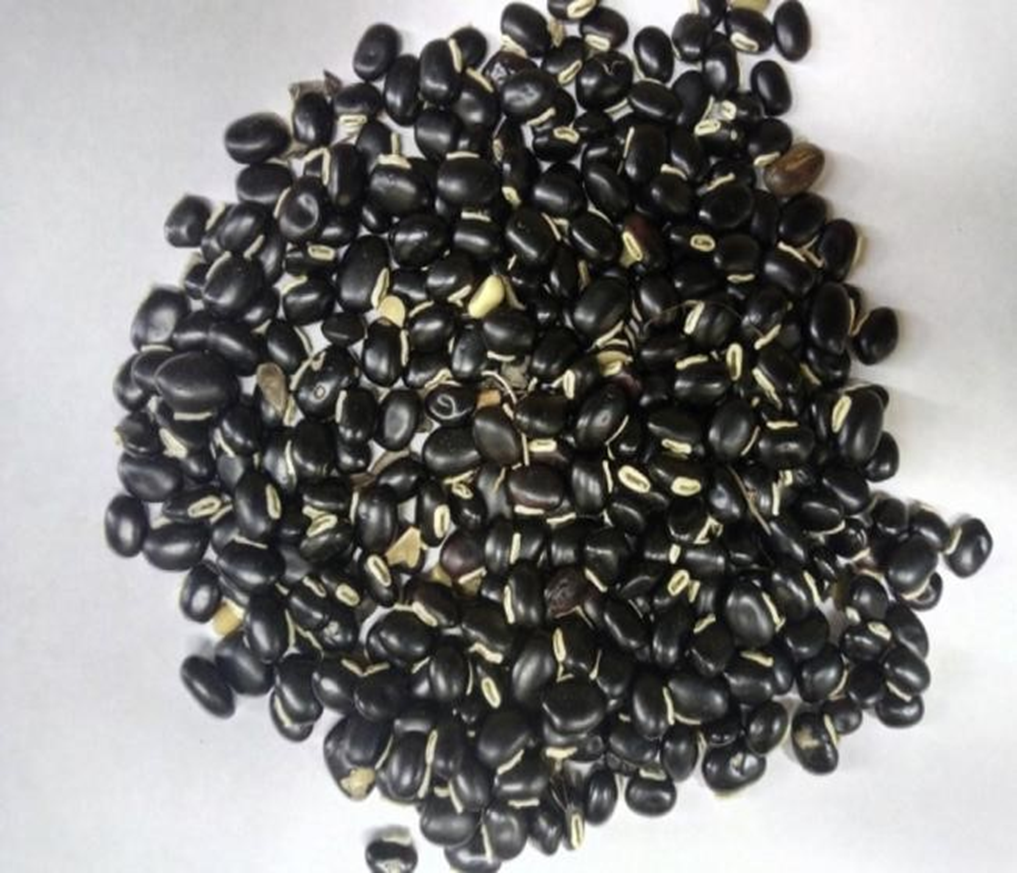 Talimkhana
Shwet Musli
Ashwagandha
Vidarikanda
Gokshur
Shatavari
Jaiphal

The above herbs are present in a novel herbomineral spermatogenic formulation, known as VIMFIX.

The herbs present in VIMFIX Tablets do have Rasayan and Vajeekaran properties, they enhance the level of testosterone which plays an important role in Spermatogenesis (process of sperm production). VIMFIX Tablets improve sperm count, motility and morphology and also increase semen density. Further it also minimizes the damage to the sperm cells.

VIMFIX, being testosterone enhancer, antioxidant and adaptogenic, improves sperm production and therefore, useful in male functional infertility.